About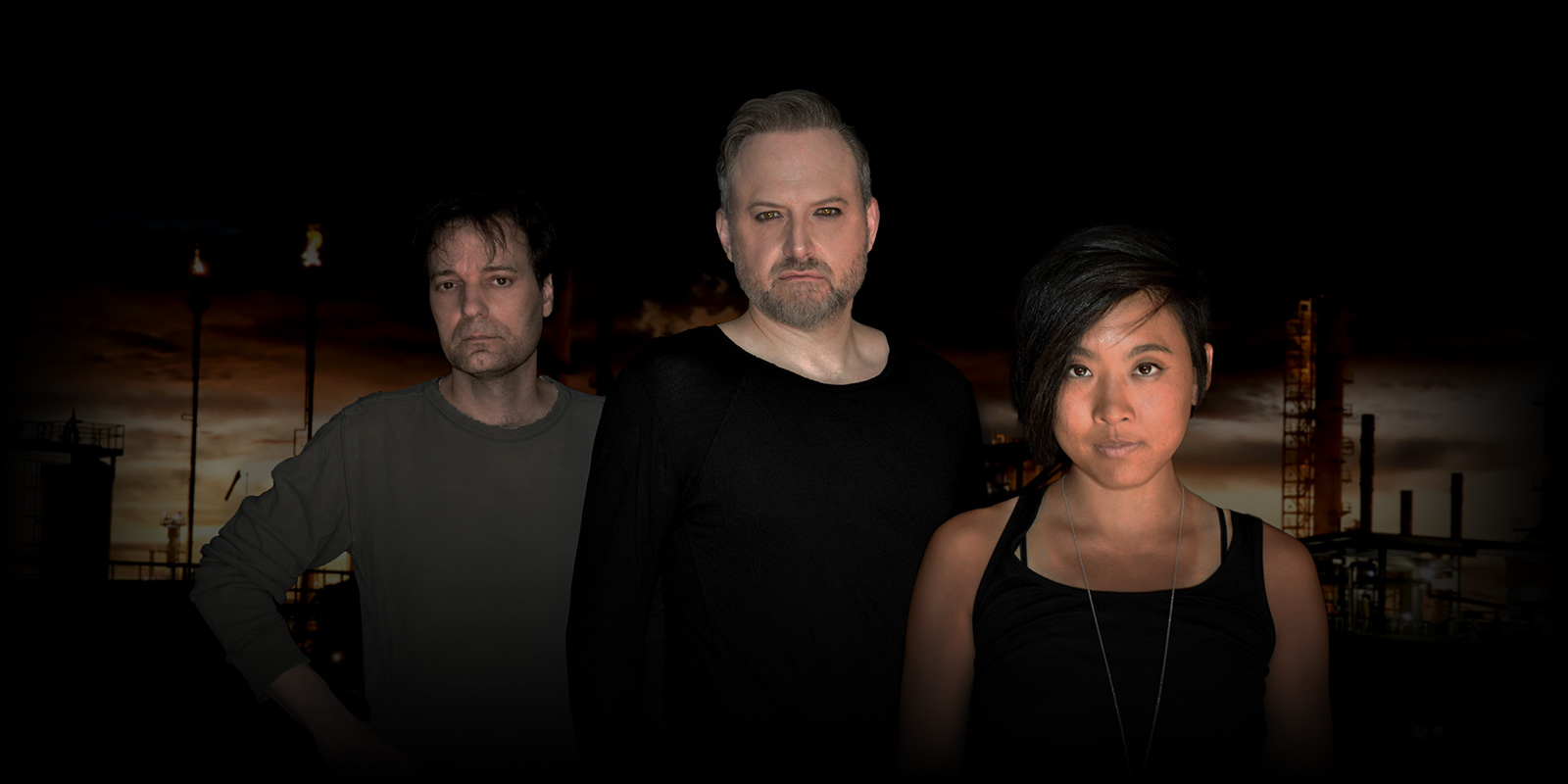 Backlash staggers a regime surprised
Bricks and daggers for the militarized TERMINAL · "Crackdown"
TERMINAL is the soundtrack to a world unbalanced, reeling and spinning out of control, running out of time. A barely stable alloy of industrial music and glam rock, with trace quantities of dark techno, synthpop and raw machine recordings, each TERMINAL anthem is a broadside against the atrocities of our lost humanity and its devastation of our planet.
TERMINAL is the work of singer and multi-instrumentalist Thomas Mark Anthony, joined by David Ross Phillips [keyboards] and Jess Choi [drums] for the TERMINAL Live Unit.