About Terminal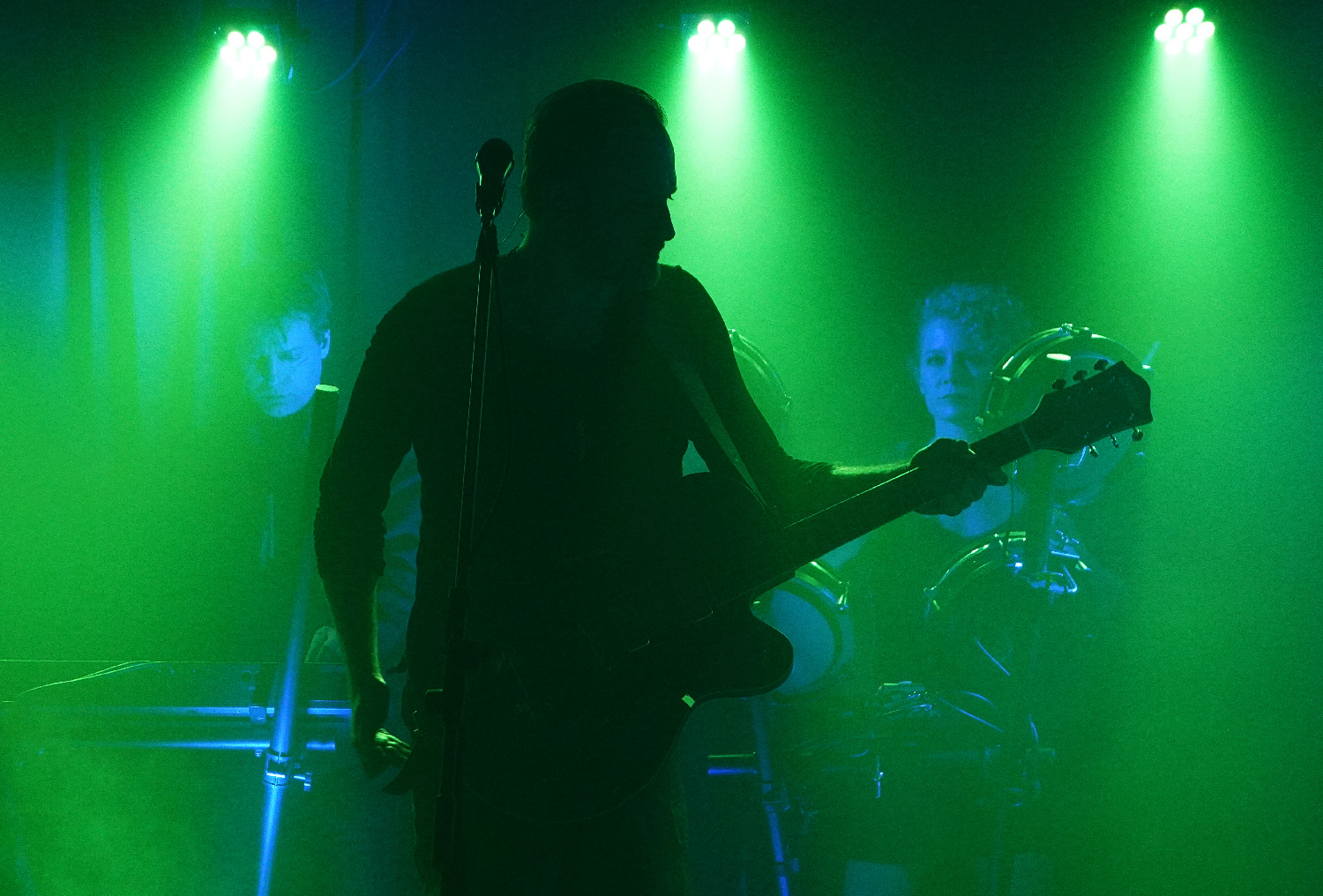 TERMINAL is the soundtrack to a world unbalanced, reeling and spinning out of control, running out of time. A barely stable alloy of industrial music and glam rock, with trace quantities of dark techno, synthpop and raw machine recordings, each TERMINAL anthem is a broadside against the atrocities of our lost humanity and its devastation of our planet.
TERMINAL is the work of Thomas Mark Anthony, singer, songwriter and multi-instrumentalist. A lifelong anti-apartheid and civil rights activist over a life lived in South Africa, Canada and the United States, Anthony is joined by the US-based Terminal Live Unit for the group's powerful and confrontational live shows.
Buy The Album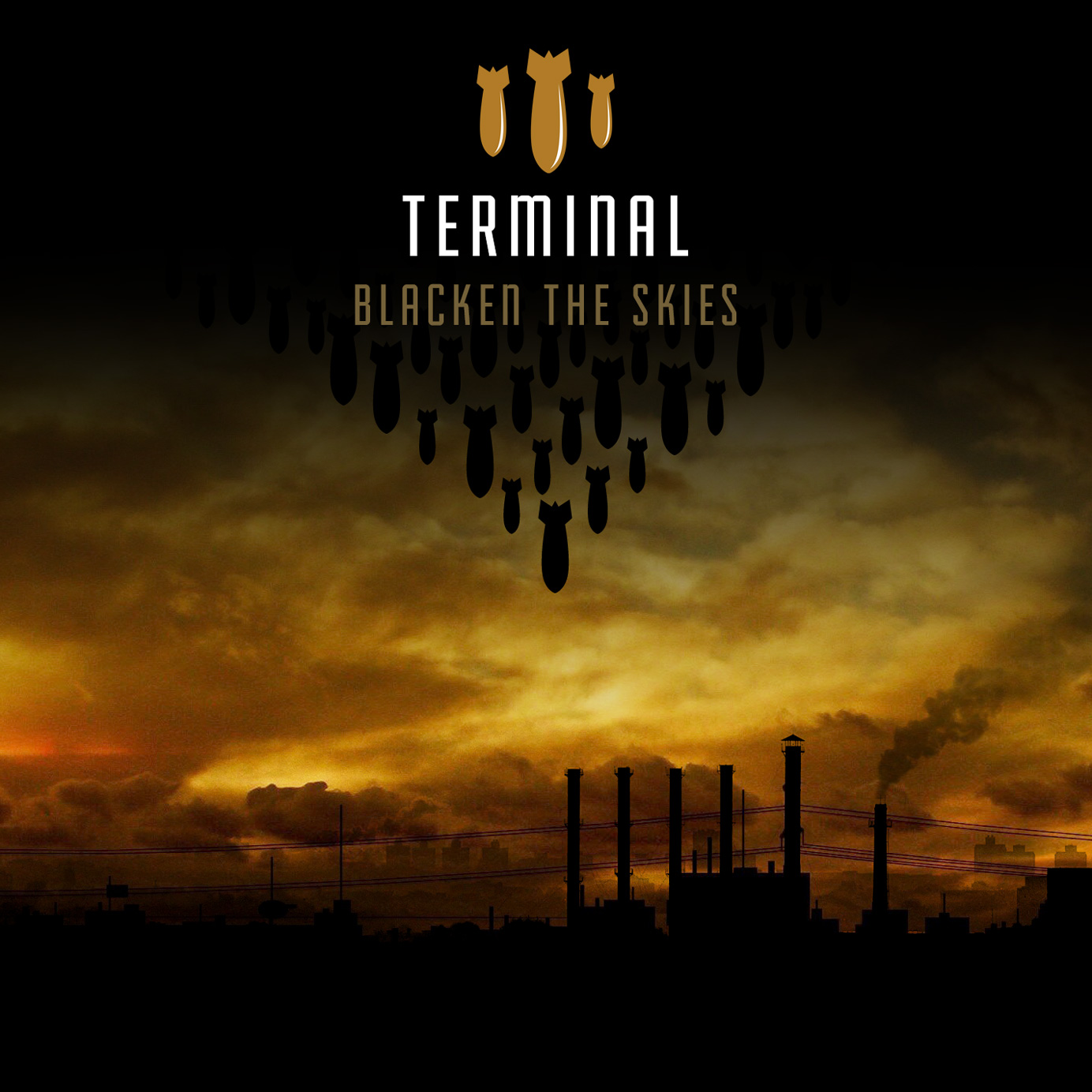 TERMINAL: Blacken the Skies
2021 · Metropolis Records

Available now as digital download and a deluxe compact disc with a 16-page booklet.
Listen & buy @ Bandcamp Buy @ Metropolis Records Buy @ Amazon